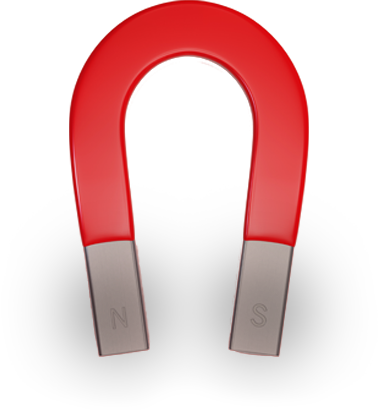 Join Resilient for a recruiting and sales career more fulfilling than you
could ever imagine.
Join Resilient for a recruiting and sales career more
fulfilling than youcould ever imagine.
Make connections that'll advance
your career and life.
At Resilient, we're all about connections. Connecting first-time job seekers with awesome jobs. And connecting you with more than you could imagine. In fact, think of a career with us as one big networking event. You'll meet so many people and change each others' lives forever! Could it get any better?
Unlock your potential in a new career!
We're looking for smart, driven individuals eager to grow their careers, experience and skills. And not at some ordinary company. We're talking about a global industry leader that challenges and rewards its employees in a fun, collaborative culture. A company that makes a difference by putting hundreds of thousands of people to work every year. We're looking for people like you to work at Resilient. Learn about three exciting career paths below and find a job that's fit for you.
Are you upbeat and enthusiastic? Do you have a knack for networking and building relationships? If you answered yes to these questions, then you might be a perfect fit for one of our revenue-generating, client-serving sales positions. We have entry-level and senior positions across the country.
Example Jobs – Branch Recruiter, Account Executive, Branch Manager, Regional Sales Director
Do you see the world through the lens of a process map, with every objective having a sequence of steps? Do you value efficiency? If that sounds like you, then you should join our operations team. We're looking for professionals to help manage and optimize the flow of our business around technology, training, reporting, communication, compliance and more.
Example Jobs – Division Support Manager, Operations Specialist, Operations Program Manager
Are your standards high? Do you go above and beyond? If so, you might be a great addition to our delivery team. Once we gain a client, the work to execute—the delivery—begins. You'll help onboard talent, manage associates, oversee schedules, and at the end of the day, deliver exceptional quality to our clients.
Example Jobs – Delivery Recruiter, Client Staffing Manager, Client Delivery Manager and Supervisor
We're one of the largest and most respected staffing companies that connects all sorts of American workers with the best jobs at the most recognizable companies, creating win-wins for job seekers and employers. It's really important stuff—we (well, you, as a branch manager, recruiter or account executive) literally help power the economy through creating and fostering relationships. Without us, lots of people would be stuck jobless and lots of companies would be stuck without the talent they need to succeed. We're the bridge in between—like the Golden Gate between job seekers and job keepers.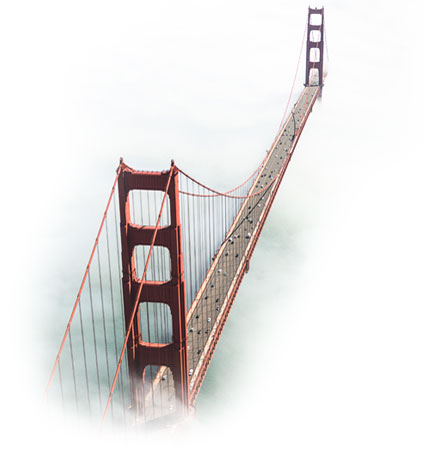 When you're making such a difference for so many people—including yourself—it's easy to "Love What You Do." The truth is, there are lots of people who don't love what they do. We want to change that; actually, we're going to change that. We're spreading this message to our client companies and the workers we staff, then linking together all lovers of work. To see how this message is making a difference; check out some stories about Adecco associates loving what they do.
Slide 1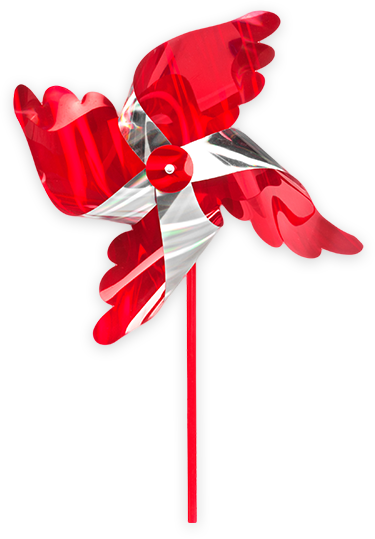 "A Friend told me it was the Best place to work and I had to check it out for myself. They were Right!"
"A Friend told me it was the Best place to work and I had to check it out for myself. They were Right!"
Slide 1
Special Programs & Pertnership
We have array of programs & pertnership that connect cclients & job seekers to benefit our communities
It's not quite all about building your network and loving what you do (although you will); it's also about making a darn good living at a reputable, stable company. You'll earn the following: