Sure, this is the "About Us" page. But really, this is all about you.
No matter where you are, we can help you get to the next destination. Looking for a job – a great job? We can help you get in the door at some incredible companies. Need to hire good people? We know thousands, let us introduce you.
Stop in to see us. Let's talk about what you're doing now and what you want to do next.
On any given day, we connect a whole lot of people to job opportunities around the country.
Our parent – The Resilient Group – is the best and one of the largest staffing and HR solutions experts on the planet.
Every job – and every job seeker – is different. Regardless of your background or your situation, we connect all types of workers, from young to mature, athletes to veterans, and everyone in between, with awesome opportunities.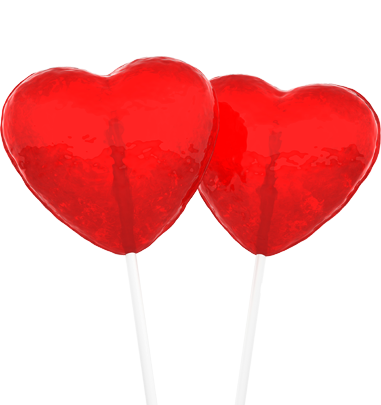 Your job today is probably quite a bit different than just a few years ago. And it will be even more different a few years from now. Work is always changing. Read about some of those exciting changes and how we're turning them into opportunities for you. Oh, and if you're a member of the media, this is the page for you, too.
It's great to work in a job that helps you realize your potential. It's even better when you can also help other people realize theirs. Sound like something you'd like to do? Then join our team here at Adecco. We absolutely love what we do. Shouldn't you?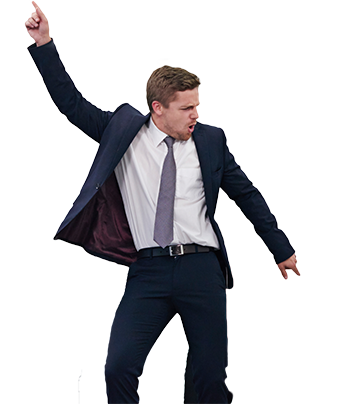 Want a new job? We've got 1000s. And it's easy to apply.
Get the very best employees, when and where you need them.